6 tags
1 tag
6 tags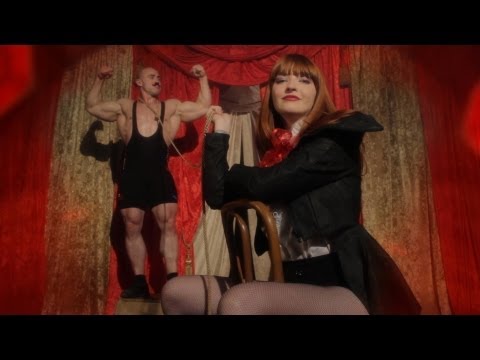 5 tags
5 tags
5 tags
Watch
CULTS [ website / bandcamp ] "You Know What I Mean" directed by Isaiah Seret MP3 :: Cults - "You Know What I Mean"
10 tags
KID COUNSELOR [ website ] "Crosstown" ...
"…we all wanted to eat something. i said i wanted pizza. my friend val also..."
– selected unpublished blog posts of a mexican panda express employee (excerpt) by Megan Boyle
5 tags
5 tags
6 tags
6 tags
12 tags
3 tags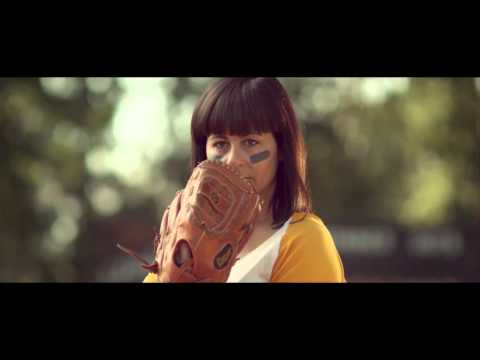 3 tags
2 tags
3 tags
Watch
ACID GLASSES [ tumblr / facebook ] "Jpeg Hoarder"  oops accidentally forgot this was supposed to be a music blog.  vinyl for sale via Stroll On Records and more videos on their vimeo.
scafarella: Sleep Over :: Romantic Streams Dum...
6 tags
7 tags
5 tags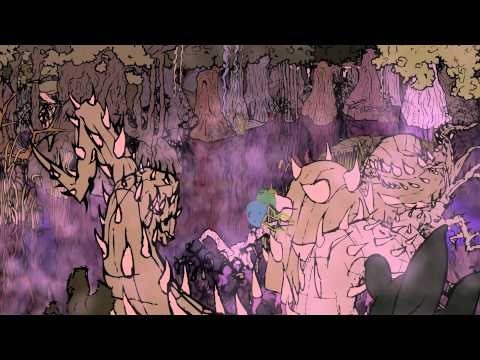 3 tags
30 tags
1 tag
3 tags
4 tags
3 tags
3 tags
4 tags
4 tags
Watch
JULIA SHAMMAS HOLTER [ website ] "Try To Make Yourself A Work Of Art" (Tragedy LP, 2011) Julia Holter is one of those people I look to and just dream of the future.  She is a part of Human Ear, along with Ariel Pink, Nite Jewel, John Maus, and others, and her independent study at CalArts sounds idyllic from what I remember.  Maybe we'll get married.  She's also recorded...
4 tags
7 tags